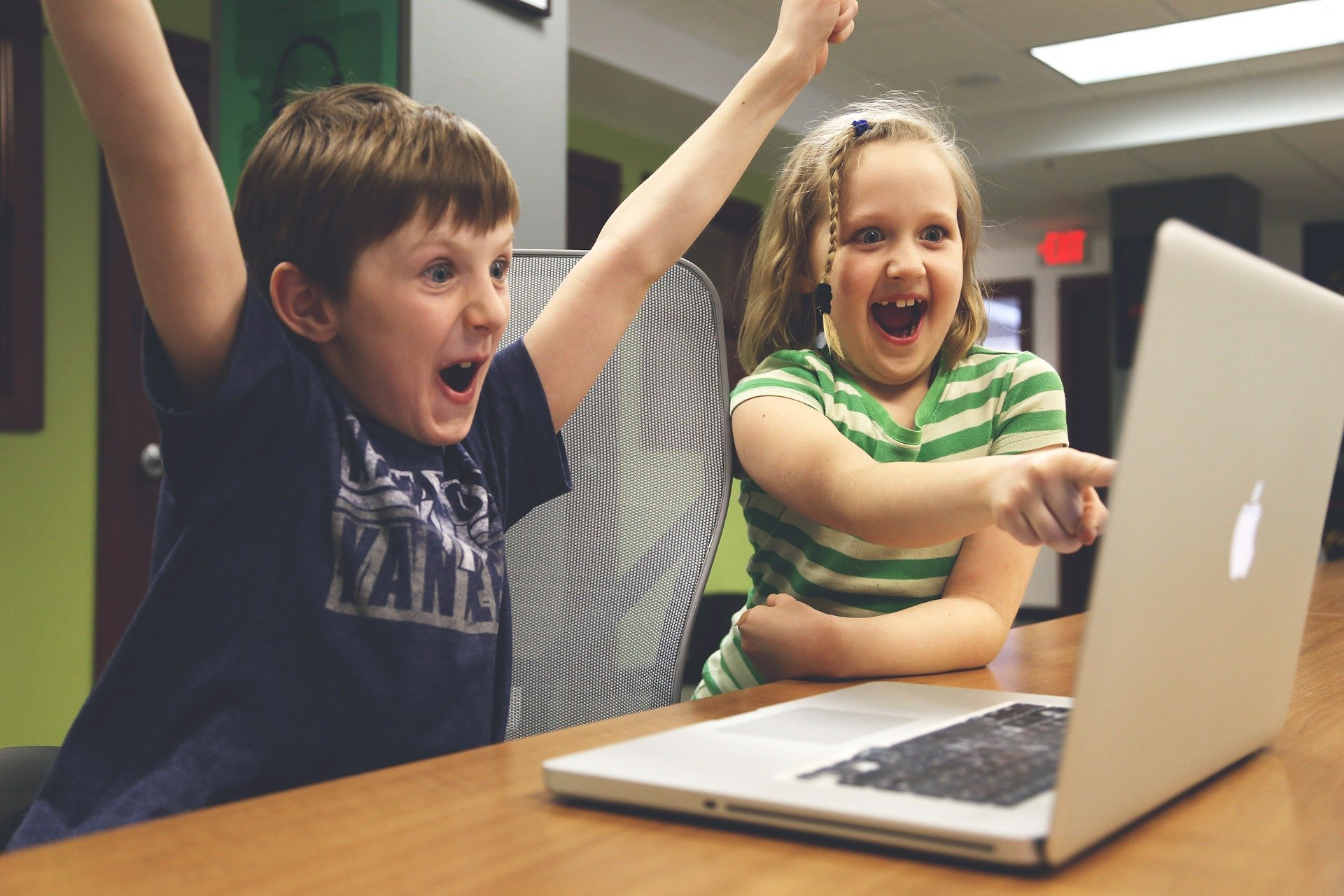 Hola! Interactive Introduction to Spanish for Preschoolers
Spanish Interactive Introduction is a fun approach to learning Spanish that is simple and effective. This course is designed to engage beginning students with little or no previous exposure or knowledge to Spanish. Students will be introduced to the sound system and grammatical structure of the Spanish language. Our focus will be on developing skills in the areas of speaking and listening through music, visuals, TPR method, fun games and activities. The lessons that we will be doing will include how to greet others, colors, numbers, shapes, animals, food and describing what they like and dislike. Thank you for giving the Gift of Language to your child.
Four weeks camp, twice a week. Total is 2 classes.
Sold out!